GENERAL SPECIFICATIONS (EXPORT MODE)
Frequency Coverage: 24.710 to 30.109 Mhz

Antenna Impedance: 50 ohm, unbalanced
Frequency Control: Digital Phase-Lock Loop (PLL) Synthesizer
Frequency Accuracy: Better than +10 ppm from 0 - 40 °C after 15 min. warm up
Power Requirement: 12 -13.8 V DC, negative ground
Current Consumption: 3 amps maximum
Dimensions: 172 x 150 x 52mm (W x H x D)
Weight: 1kg
- 40 channels AM / FM / LSB / USB
- Volume adjustment and ON/OFF
- Manual squelch and ASC
- Multi-functions LCD display
- Frequencies display
- S-meter
- Vox function (Hands free)
- ANL filter , NB and HI-CUT
- Variable RF Gain
- Variable Mic Gain
- Variable RF Power
- Variable Clarifier
- Channels and memories scan
- 3 Memories
- Variable Dim
- F function key
- Beep Function
- Roger Beep
- Mode switch AM / FM / LSB / USB
- Dual watch
- Automatic SWR (Power Reading /SWR)
- Preset channel programmable (EMG 1&2)
- TOT (Time out timer)
- Rear heat sink for extra cooling of rf final
- Front microphone plug
- Microphone Electret or Dynamic
- External loudspeaker jack
- Back light color: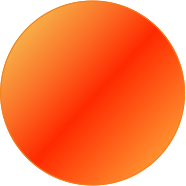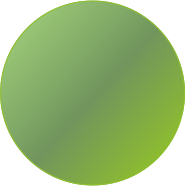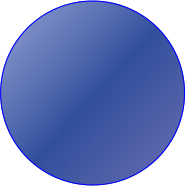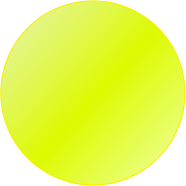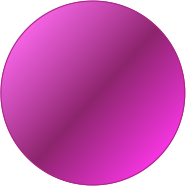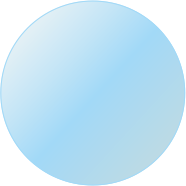 What's in this package?
- Mobile bracket with screws
- Microphone
- DC cable
- Replacement fuse
Manual
Warranty:
1 year standard yeti communications R.T.B warranty concurrent with the 1 year factory standard warranty.
Made By: President Electronics France
SO YOU WANT TO HOOK UP A DYNAMIC TO A RADIO THAT FACTORY HAS A ELECTRET CONDENSER (ECM) STYLE MIC?
Please follow this link to our shipping questions page SHIPPING
All 10/12m transceivers are checked and if need be Aligned to factory spec this service is free and only done on NEW transceivers at time of sale.
If the customer wishes for export mod (extended coverage) this service is free and only done on NEW transceivers at time of sale. (not available on the president McKinley USA cb radio )
---
Contact Yeti Communications Ltd
CONTACT US VIA EMAIL
Official World-wide agent for Yeticom Optima and Yeticom Huracan
Official New Zealand distributor for
Some of our friends on the net
Proud supporters of the following forums and D.X Groups
Our Facebook pages
Yeticom on Facebook
Connect with Taranaki Radio Communication Museum on Facebook !
---
It is a requirement by law that all New Zealand purchasers of Amateur Radio transceivers and Linear amplifiers MUST
provide proof of Amateur radio Licence under the terms of the Amateur radio G.U.R.L at http://www.rsm.govt.nz
This site is © Copyright www.yeticomnz.com 2005-2019, All Rights Reserved.
---